Our events offer much more than children's theatre. They create meaningful stories for kids to step inside and make their own.
We craft shows that involve and captivate children, from start to finish. Through interactive, game-based theatre, we introduce a shedload of interesting ways for kids to experience their surroundings in a different way. So they have fun and learn something along the way.
In our first run of Project: Oggbots we sent kids' imaginations racing down the streets of Sussex – in a super-galactic treasure hunt combining creative storytelling with the basics of electronics.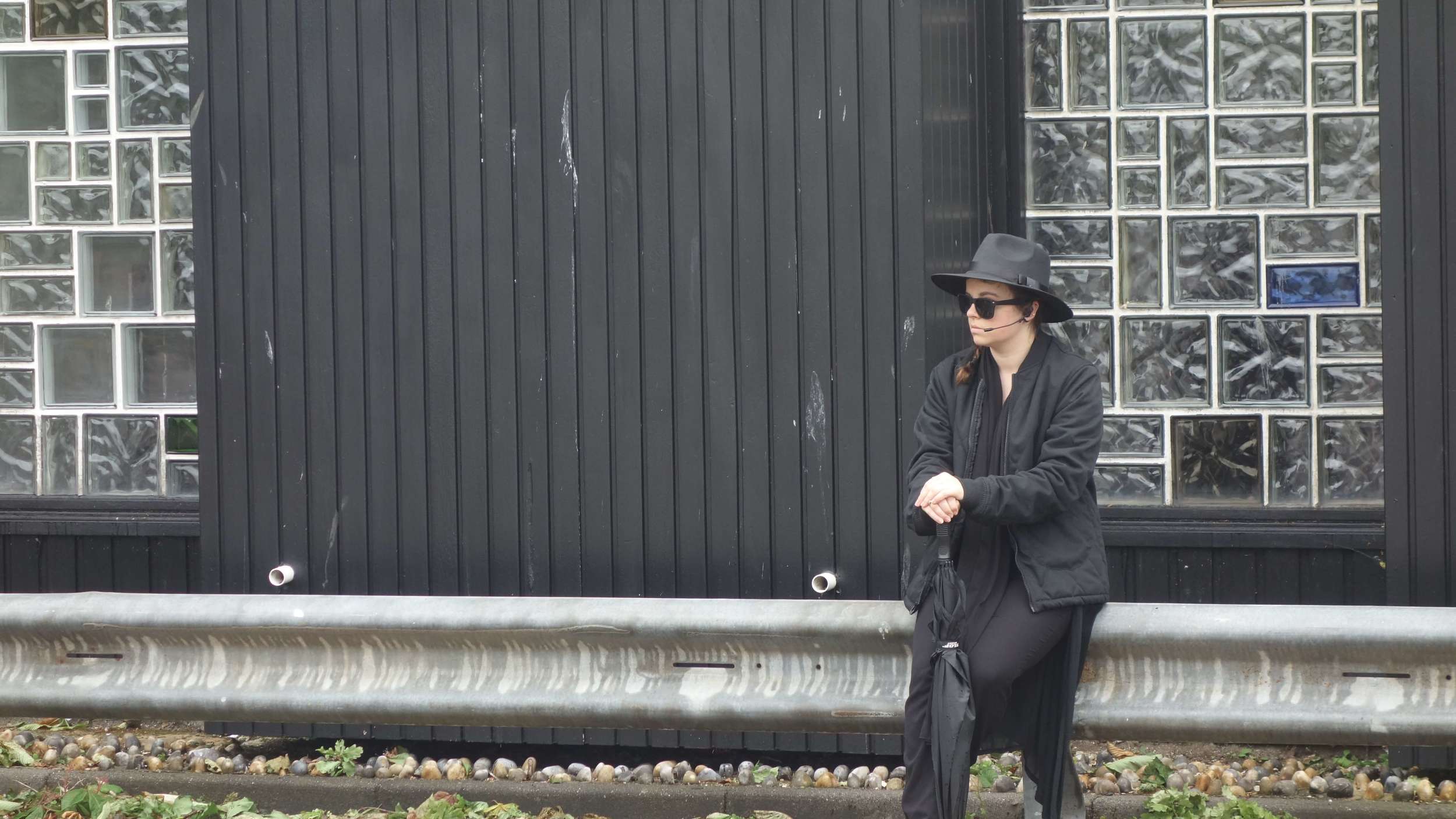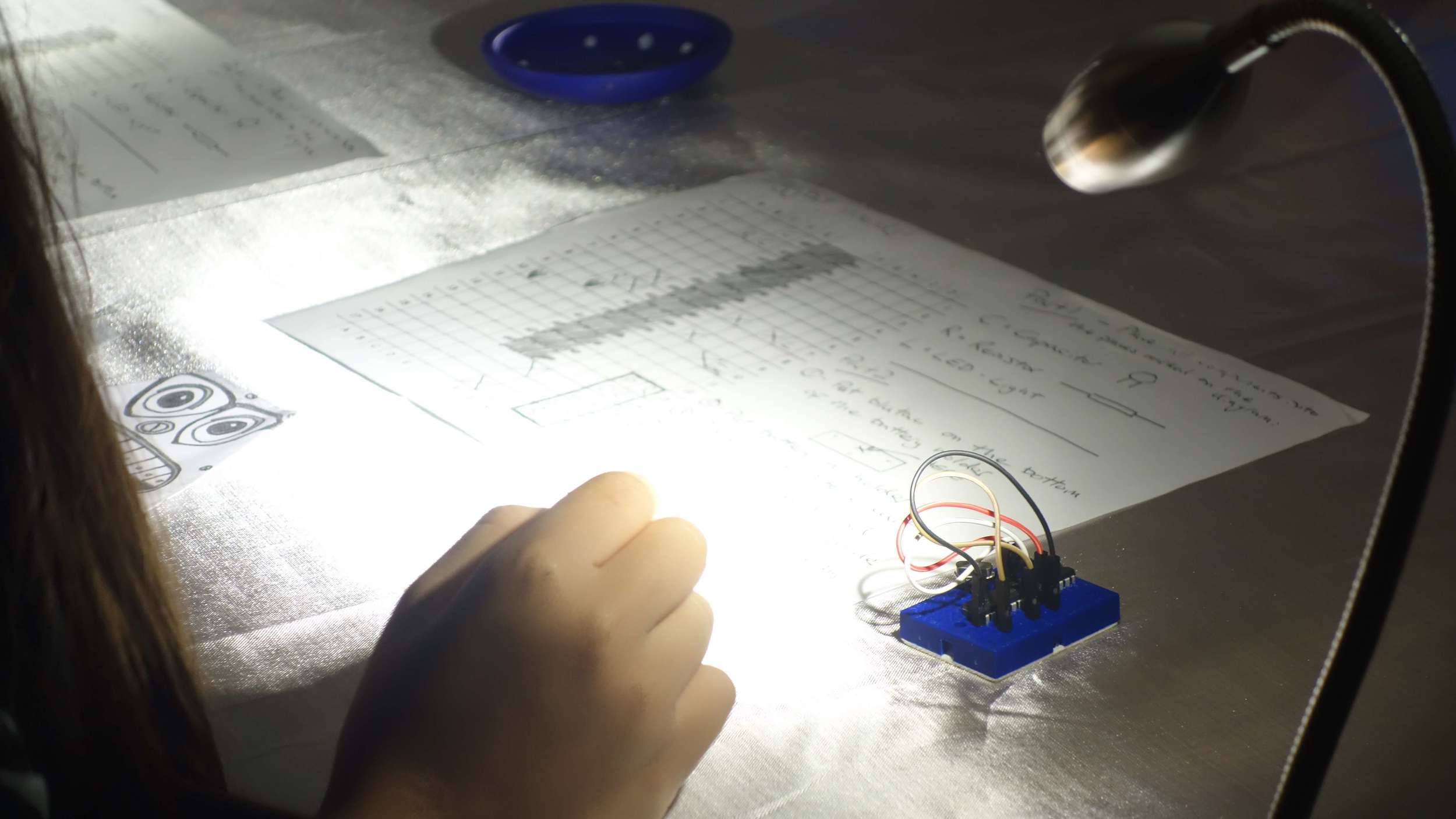 KEEP IN TOUCH FOR UPDATES
CAN WE CREATE AN EVENT FOR YOU?
We can create projects for many different intentions and surroundings. Schools, museums, libraries, arts festivals or even whole communities. From touring programmes to one-off workshops. Whatever your intention, subject or scenario, we'll get them engaged in it.